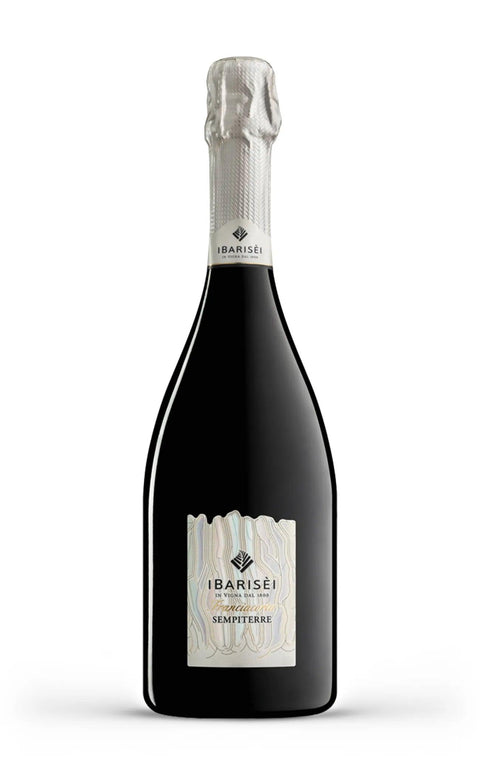 Franciacorta Sempiterre Brut Classic Method DOCG - I Barisèi
Fresh Noble Fragrant
$27.00
$29.00
you save $2.00
What do we mean by these definitions? Click HERE to find out!
The Franciacorta Brut Sempiterre is a wine that embodies an eternal and precious bond with the land, cultivated for generations by the Barisèi family. The wine stands out for its citrusy aroma, enveloping you like a sea breeze. It presents a pale straw color and on the nose, it expresses great cleanliness, with scents of apple, fresh almond, Amalfi lemon, and mint. On the palate, the wine continues its refreshing journey, with notes of lime and an excellent salty trail. It has a medium body and good persistence, making it extremely drinkable. This wine is suitable for any occasion and company, and pairs wonderfully with various appetizers, but also with more demanding preparations, particularly freshwater fish.
Denomination: Franciacorta DOCG
Vintage: NV
Dosage: Brut
Grapes: Chardonnay and Pinot Noir
Region: Lombardy (IT), Erbusco (BS)
Refinement: 24 months on the lees
Serving temperature: 4/6°C
Alcohol content: 12.5% ​​vol.
The I Barisèi winery, located in the heart of Franciacorta on the Erbusco hills, is led by the Bariselli family, winemakers since 1898. The Franciacorta company covers about 40 hectares in the areas of Torbiato, Adro, Monterotondo, Corte Franca, Calino and in Bettolino.
The Franciacorta dei Bariselli are inspired by purity and finesse; in vinification only steel is used to let the long rest on the lees give elegance and expressiveness to its wines. The result is a Franciacorta with a unique and unrepeatable personality, full in body and persistence and consistent with the history and tradition of the family so closely linked to its land.