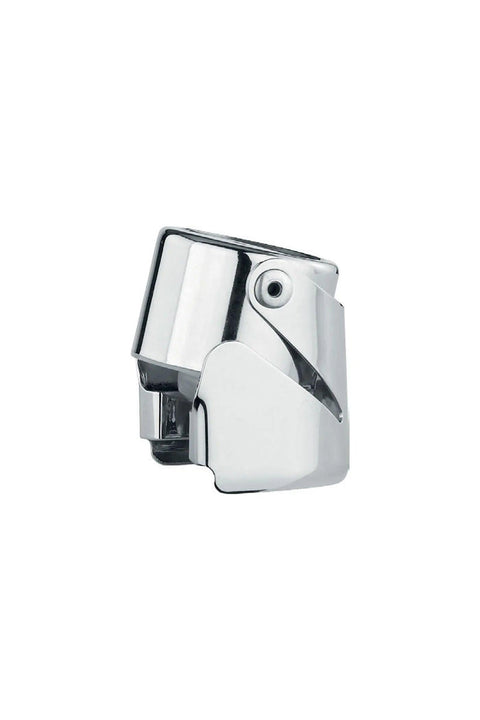 Chrome Stopper - Farfalli
What do we mean by these definitions? Click HERE to find out!
Elevate your wine experience with the Chromed Stopper by Farfalli, a universal stopper that combines practicality and sturdiness into one elegant design. Made with certified food-grade materials, this stopper is the go-to choice for bartenders for its reliability. Suitable for both sparkling and still wines, it maintains the integrity of your wine, ensuring that every sip is as good as the first. Its chromed structure not only adds a touch of elegance to your bottle but is also incredibly durable. Discover the difference a quality stopper can make and let yourself be seduced by its impeccable functionality.