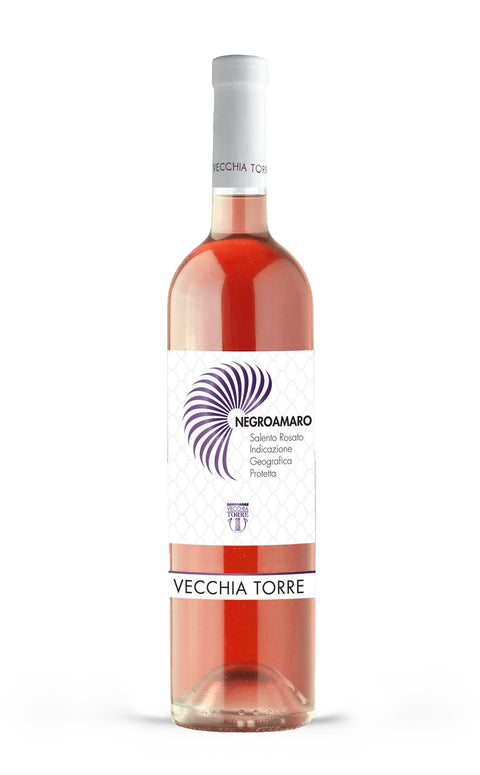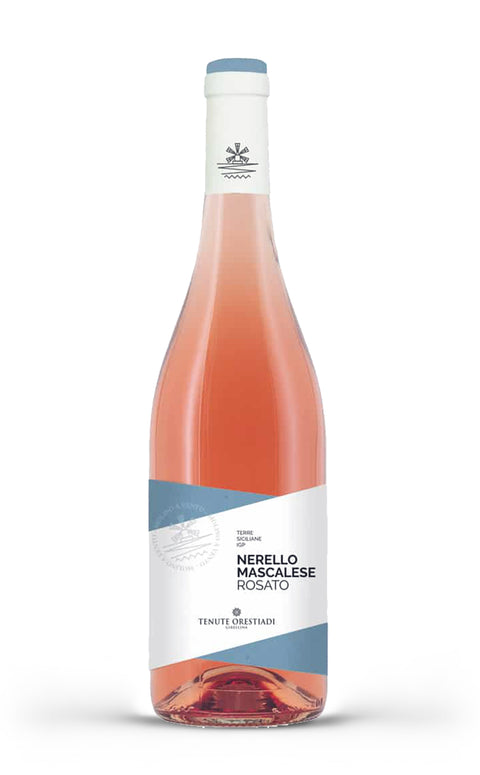 Tasting Box | A Tour Of Italy's Rosè
$26.00
$30.00
you save $4.00
What do we mean by these definitions? Click HERE to find out!
Unsure of what to choose? Allow us to ensure you make a splendid impression in your own home, at a stunning price!
This tasting box will lead you to discover some of the Italian Rosé wines. Be captivated by the finest offerings of Negroamaro, Nerello Mascalese, and Corvina, the highest quality at an unparalleled offer. Each bottle has been meticulously chosen by Vinai del Borgo, who have decades of experience and a profound passion for wine.

In this box, you will receive:
- Negroamaro Rosato Cantina Vecchia Torre x 1 bottle 0,75
- Nerello Mascalese Rosato IGP Tenute Orestiadi x 1 bottle 0,75
- Bardolino Chiaretto DOC Cantina Valpantena x 1 bottle 0,75