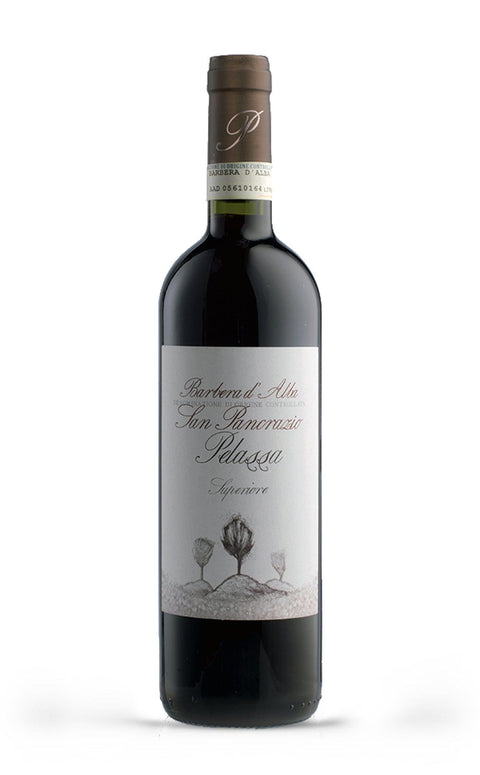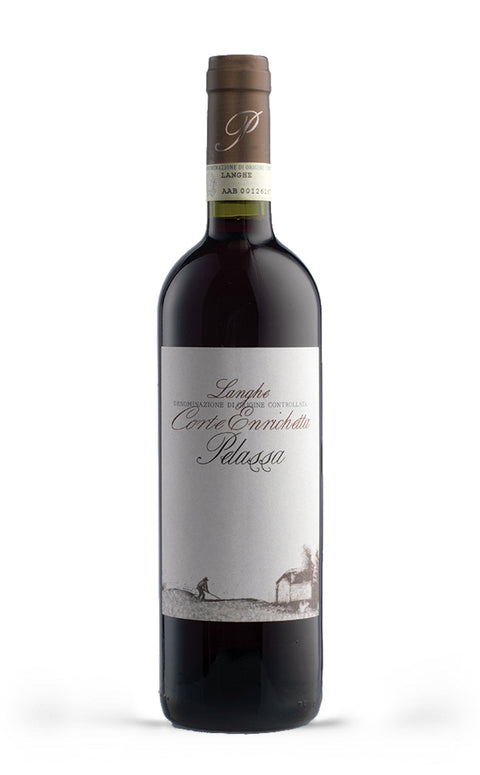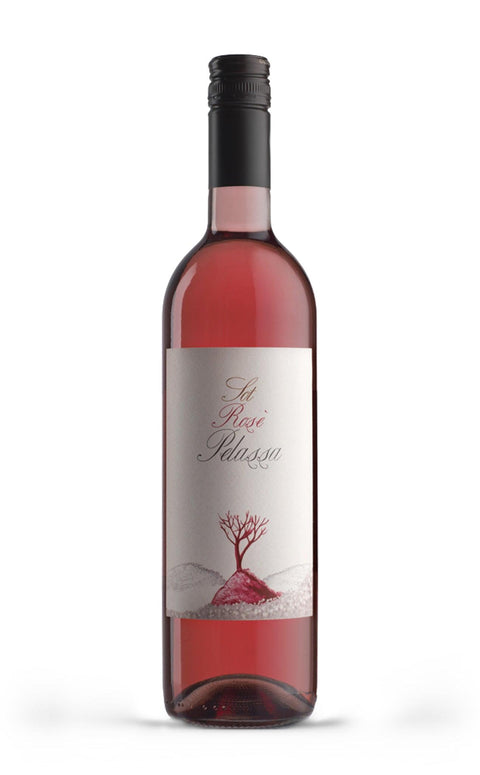 Tasting Box | Discovering Roero with Pelassa
$33.00
$43.00
you save $10.00
What do we mean by these definitions? Click HERE to find out!
Unsure of what to choose? Allow us to ensure you make a splendid impression in your own home, at a stunning price!
This tasting box will lead you to discover Pelassa Winery. Be captivated by the finest offerings of Nebbiolo and Barbera, vinified in red and rosé; the highest quality at an unparalleled offer. Each bottle has been meticulously chosen by the Vinai del Borgo, who have decades of experience and a profound passion for wine.
In this box, you will receive:
- Langhe Rosso DOC Cantina Pelassa x 1 bottle 0,75
- Vino Rosato Cantina Pelassa x 1 bottle 0,75
- Barbera d'Alba San Pancrazio Cantina Pelassa x 1 bottle 0,75