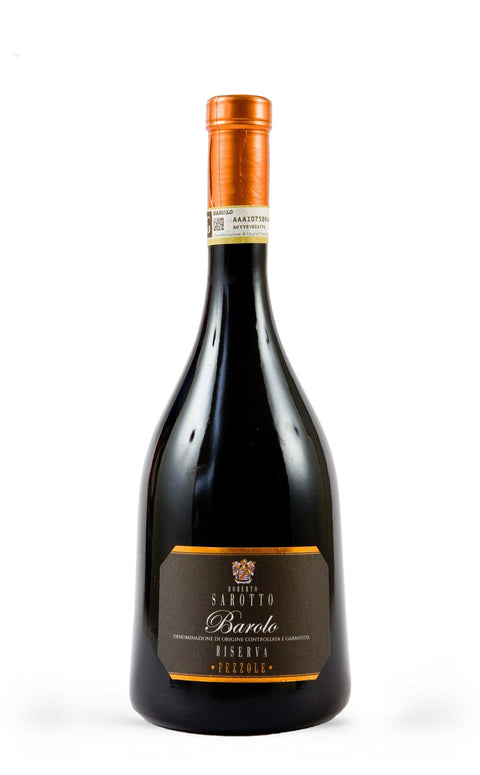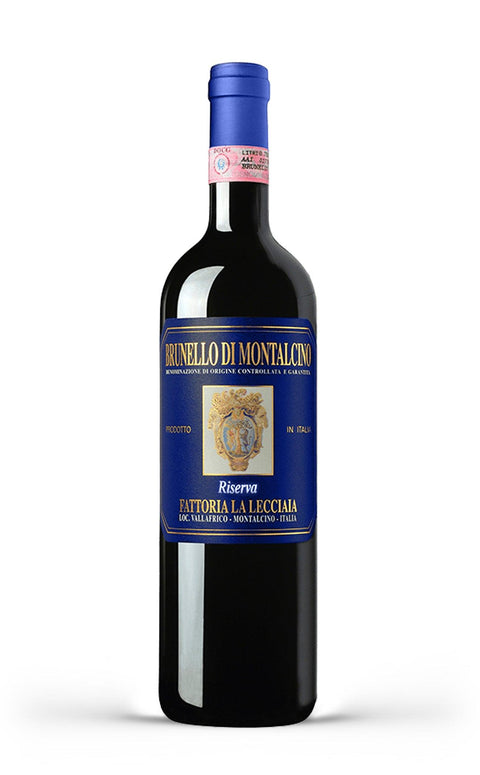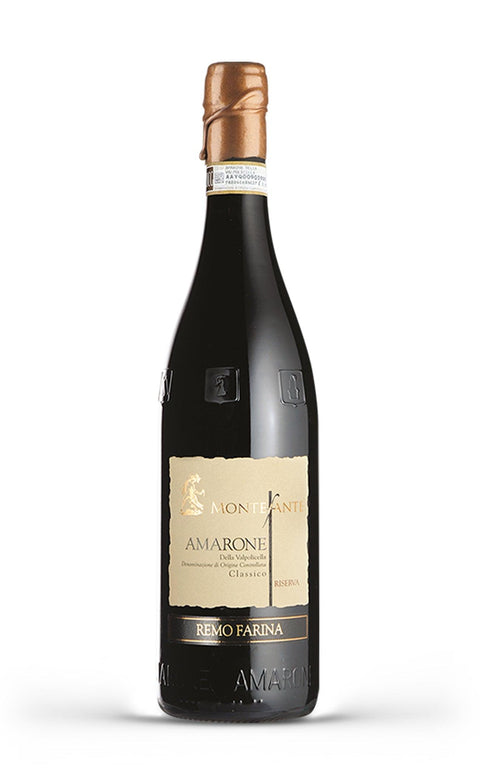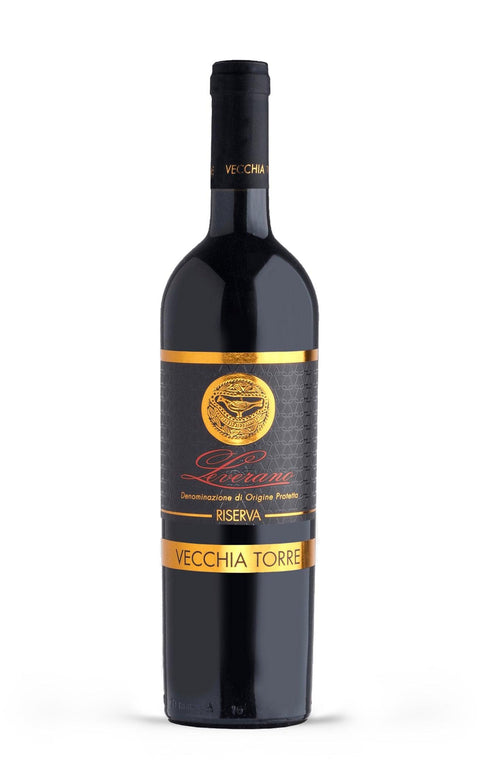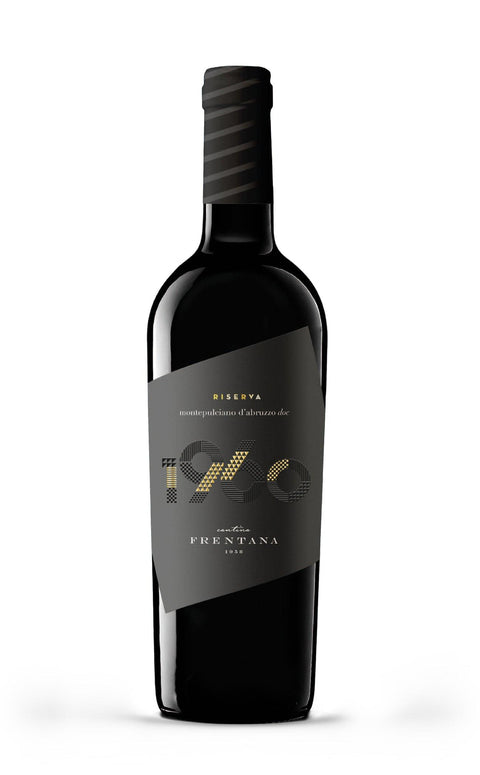 Tasting Box A tour of Italy's Best Riserva
$165.00
$198.00
you save $33.00
What do we mean by these definitions? Click HERE to find out!
Don't know what to choose? Let us make you shine at your home with a stunning promotion! This tasting box will introduce you to the great Italian wines in their Riserva version: Barolo, Brunello, Amarone, Pinot Nero, Montepulciano d'Abruzzo, and Leverano. Let yourself be enchanted by the best that the Nebbiolo, Sangiovese, Corvina, Pinot Nero, Montepulciano, and Negroamaro grape varieties can offer, all in a unique offer. This selection of wines, characterized by personality and elegance, is a tribute to the magnificence of the red grape varieties, which represent the essence of Italian winemaking. Each bottle has been carefully chosen by Vinai del Borgo, boasting decades of experience and a deep passion for wine. In the cellars of our esteemed producers, time takes on a new dimension. The wine rests in oak barrels, evolving gracefully and patiently. It's a symphony of slow transformation, a dance of flavors maturing towards perfection. The tannins soften, the aromas become more intricate, and the colors deepen, like the brushstrokes of a master painter on canvas. Every bottle is a time capsule, preserving the essence of its production year, waiting for the moment it will reveal its true beauty.

Each bottle is a masterpiece, a testament to the skill and dedication of the winemakers. Start by tasting the Brunello di Montalcino Riserva DOCG from Fattoria La Lecciaia, a wine that embodies the essence of Tuscany and Sangiovese. Its velvety texture and rich red fruit notes will pamper your palate, leaving a lasting impression of elegance and sophistication.

Continue with the experience of the Barolo Riserva DOCG by Roberto Sarotto, a wine acclaimed as the 'King of Italian Reds'. Its deep and complex nuances of flavors, including dark cherries, ethereal and violet notes, and licorice will elevate your senses to new heights, thanks to the Nebbiolo.

Immerse yourself in the opulence of Amarone della Valpolicella Montefante Riserva DOCG by Farina. This wine, produced from Corvina grapes according to the Appassimento method of the Valpolicella area, emits a symphony of flavors, from dark plum and leather to exotic spices, all wrapped in a rich and luxurious embrace.
Discover the Pinot Nero from Travaglino, Poggio della Buttinera Riserva, a ruby red wine with aromas of red fruits and vanilla. It has balanced tannins and a lasting finish, making it perfect with red meats and aged cheeses.

Taste the Montepulciano d'Abruzzo 1960 Riserva DOC by Cantina Frentana, an emblem of Abruzzo and its winemaking tradition. With olfactory notes of red fruits, spices, and vanilla, it has soft tannins and a persistent finish. Ideal with roasts and aged cheeses, it's perfect for special occasions.

Savor the Leverano Riserva by Vecchia Torre, after fermentation and resting in barrique for about a year, it displays a deep ruby red hue. It offers red fruit aromas with spicy undertones. On the palate, it's warm and soft, with the long-lasting character of Negroamaro. It pairs well with red meats, game, and aged cheeses.

This tasting box is not just a collection of exceptional wines; it's an invitation to celebrate life's special moments, whether with your loved ones or in the solitude of your own company. It's a journey into the heart of Italy, where tradition and innovation meet, and where every sip is a testament to the passion and skill of Italian winemaking art.